19th June, 2019
The Sphygmo BP Telemonitoring System is now complete and available for clinical use! Find out more in our products page.
11th June, 2019
We are extremely honored to be partnering with Hypertension Canada, and working with them to improve the BP management of Canadians!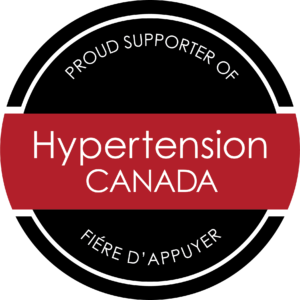 26th April, 2019
Our new blood pressure tracking app is out!
Check out  on our Products page today.
15th November, 2017
mmHg is the recipient of the Spin-Off Achievement Award at the 2017 Innovation Awards hosted by the University of Alberta and TEC Edmonton