About Us
mmHg Inc. is a health technology startup company based in Edmonton, Canada. We are developing innovations in
blood pressure measurement, technology assisted care, and digital health.
Founded in April 2016, the team is lead by blood pressure measurement experts who have decades of experience in the field of hypertension.
Products

Our blood pressure tracking app is finally available!

Help monitor your blood pressure now!

Daily, weekly and monthly averages calculated instantly.

Use compatible bluetooth blood press

ure monitors to send readings instantly OR

Enter in your readings manually.
News
Recipient of the Spin-Off Achievement Award at the 2017 Innovation Awards hosted by the University of Alberta and TEC Edmonton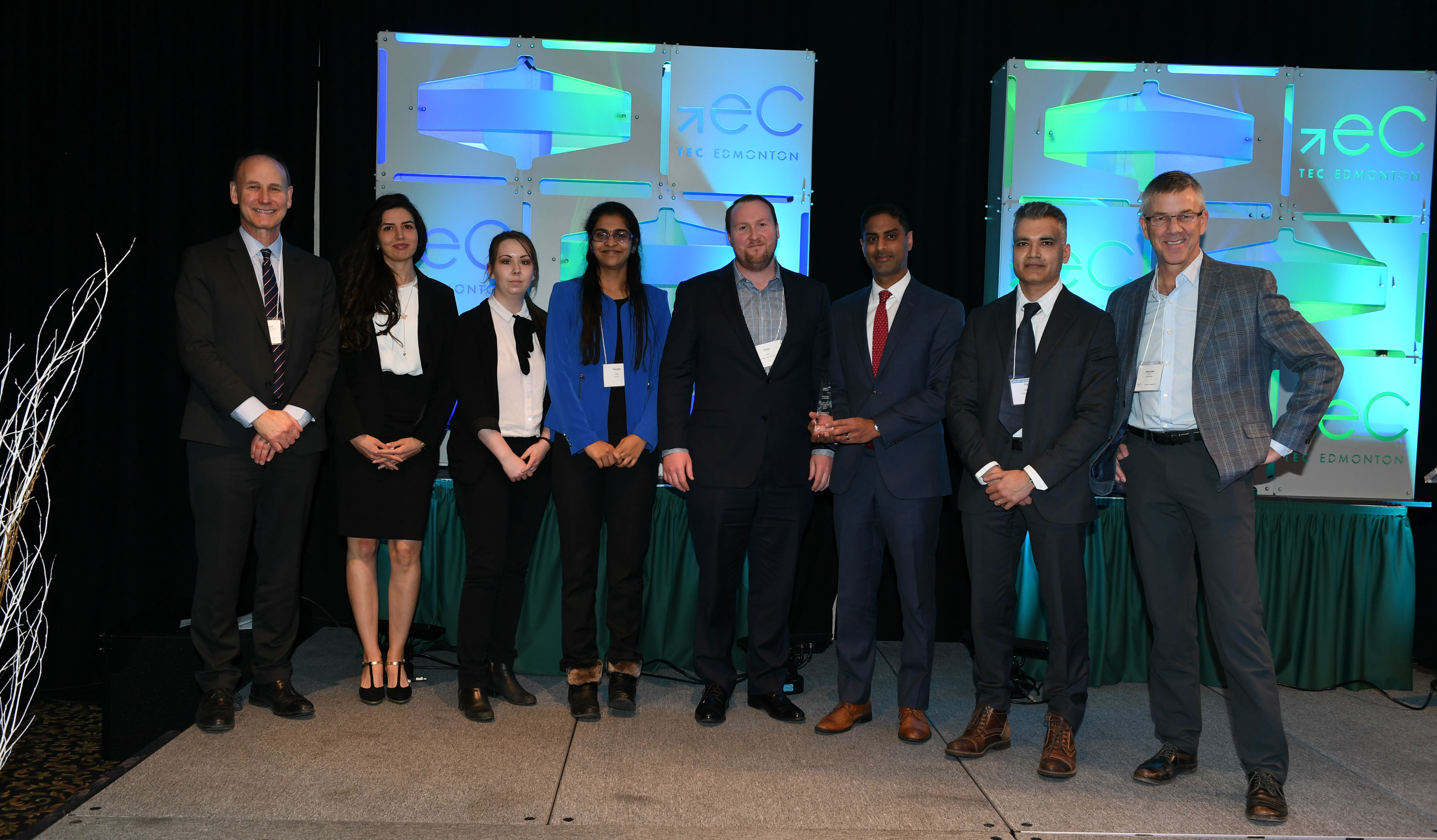 Careers
There are currently no vacancies available. However, we are always keen to meet energetic and talented professionals who would like to join our team. Please check our website for any future positions.
If you have any questions or comments, please contact mmHg Inc.
+1 (587) 926 - 0440