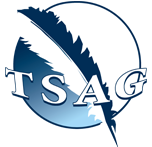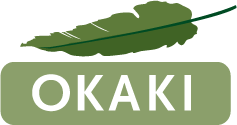 mmHg is pleased to announce expansion of our partnership with the First Nations Technical Advisory Group (TSAG; tsag.net), provider of technical services and training for First Nations in Alberta, and Okaki (www.okaki.com), supplier of health record solutions and care coordination services to First Nations communities.
This partnership will focus on improving cardiovascular risk management in residents of four indigenous communities within Alberta.  mmHg's Sphygmo remote patient monitoring (RPM) platform will be used by patients to collect and send health vitals data to providers, who, in turn, will utilize mmHg's web-based clinician portal to assist with medical decision making.
The Sphygmo platform will be made interoperable with Okaki's Care Electronic Health Record (EHR), improving the efficiency of care delivery of Okaki's Virtual Diabetes Clinic.  TSAG will provide project coordination, technical training and support, and deliver bundled RPM kits to residents.
Future work will focus on expanding deployment to additional First Nations and indiginous communities in Alberta.  As an Alberta-based company, mmHg is proud to contribute to this partnership, building upon the foundational work of TSAG and Okaki to deliver health care services to Indigenous communities in our province.