mmHg is pleased to announce the establishment of a partnership with DrStore Healthcare Services to provide best-in-class ambulatory blood pressure monitoring (ABPM) services to the Indian market.
India currently has 250 million patients living with hypertension, with many more at risk.  This partnership focuses on providing state-of-the art diagnostic and home monitoring services to Indian patients.
mmHg's cloud-based ABPM platform, integrated into DrStore's Tracky Cardio Health ecosystem (mytracky.com), will be used by Drstore's team of clinical technicians to provide ABPM testing. Test results will be used to diagnose hypertension (high blood pressure), identify white coat hypertension or white coat effect, and refine treatment plans.  Efficiency of testing is assured by using mmHg's cloud-based platform.  With mmHg's automated interpretation IQ, patients will receive guideline-concordant reporting of their ABPM study results, ensuring that best practice care delivery is received.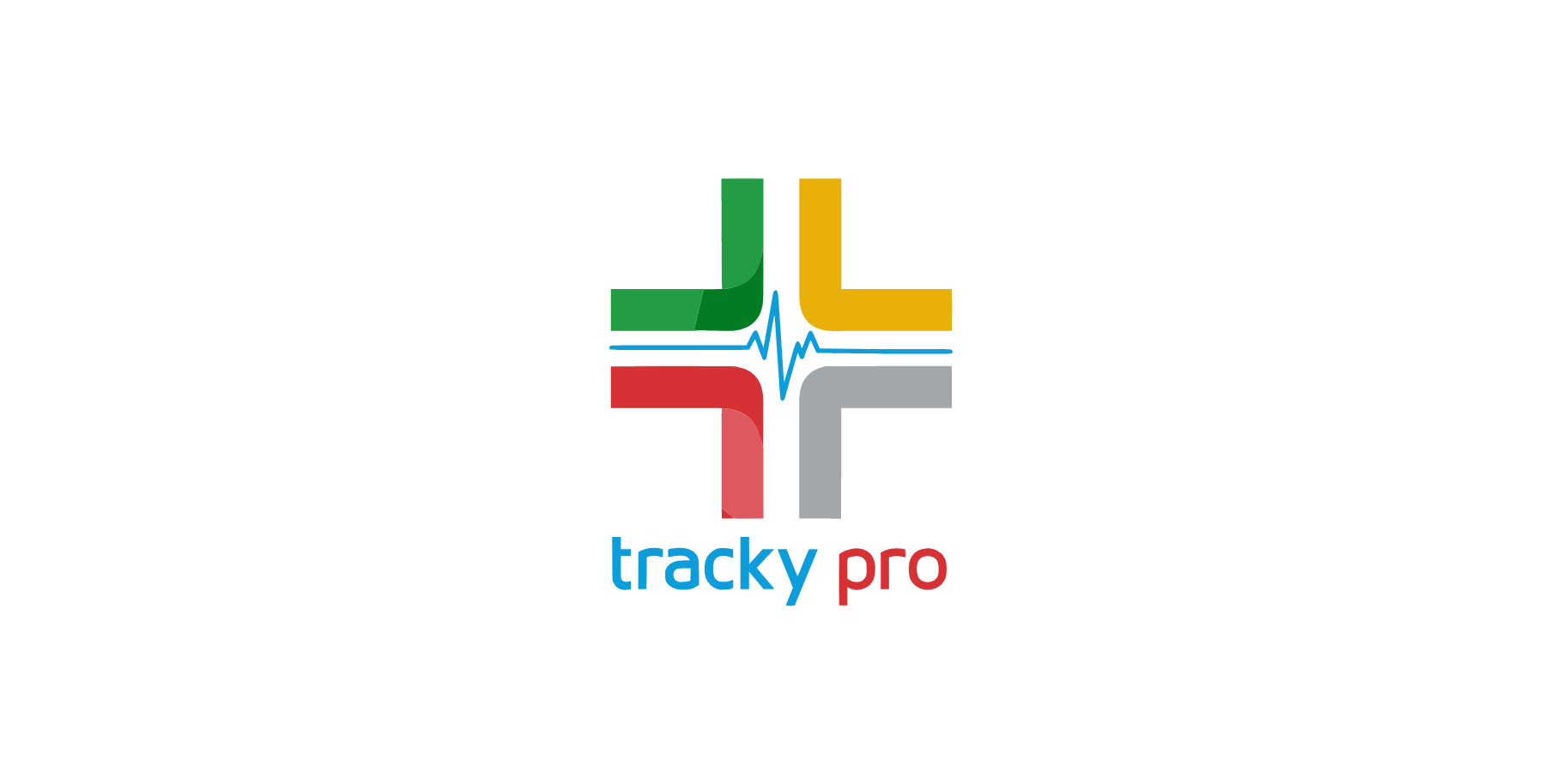 DrStore is an Indian based health services delivery company with a focus on securing the long-term health and wellness of all Indians through the Tracky ecosystem. 
mmHg is honoured to be working with exceptional partners like DrStore to deliver ABPM testing services to improve long-term cardiovascular outcomes for the Indian population.  For mmHg, this partnership represents the ability to expand its products into a new market, and broaden its reach toward improving the health of individuals globally.